In the heart of Ciudad Rodrigo!
---
The Apartamentos Turísticos Adarve are located within the walled area of Ciudad Rodrigo, next to the adarve of the wall, 50 meters from the Enrique II Trastámara Castle and 100 meters from the Plaza Mayor. With views of the wall and the Águeda River, the apartments have a modern design, for 2, 4 and 6 people and have all the comforts for the rest and relaxation of its guests. They have television in the living-dining room and bedrooms. The kitchen is fully equipped, kitchenware included. There is high-speed WIFI throughout the building available to guests.
The location of Ciudad Rodrigo, in the southwest of Salamanca and next to Portugal, is the ideal place to stay, plan routes and live experiences. From knowing the art of our ancestors in the Siega Verde Archaeological Zone to hiking through El Rebollar as the Smugglers Route. Learn about the Napoleonic past of the region. Visit the Museum of the Ancient Seas in Monsagro, visit La Alberca, Mogarraz, the Peña de Francia Sanctuary… Walk the Iron Way in the Arribes del Águeda, and you can even go to Portugal to see the wonderful Historic Villages, such as Almeida, Castelo Mendo, Castelo Rodrigo… You won't get bored!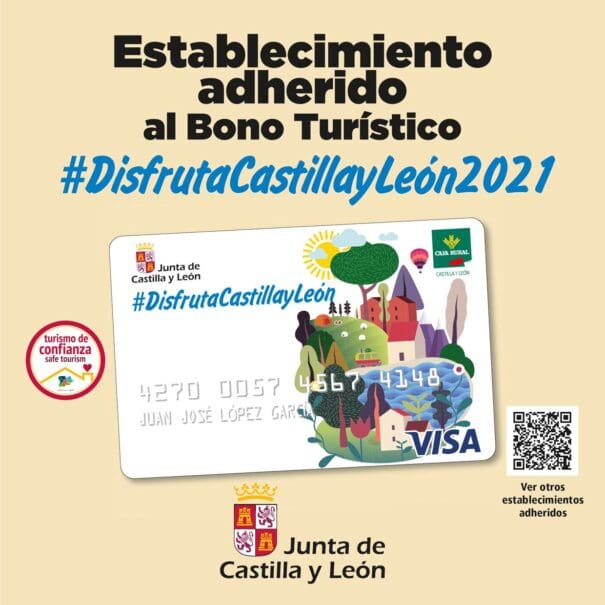 Get to know Ciudad Rodrigo
Stroll through its streets and breathe its history
Siega Verde Archaeological Zone
UNESCO World Heritage
European Rock Site
Region of Ciudad Rodrigo
Discover what the Land of Ciudad Rodrigo contains